A surname deeply rooted in the village and in the hospitality industry
NAUDI
Three generations dedicated to the hospitality trade who have, over the years, seen the Soldeu - El Tarter ski resort come into being and expand.
Their beginnings go back even to before the 1960s when, from her small establishment, "la chaumière" (now the Avet pizzeria), Rosa served meals to travellers.
The Hotel Naudi Boutique is the flagship establishment of a group that has been dedicated to creating and sharing experiences for over 50 years.
The hotel stands in a superb location, easily accessible, at the foot of the Soldeu sector slopes in the Grandvalira ski area.
With the passing of the years, a stop at the hotel has become a must, not only for travellers, but also for those seeking a good meal with magnificent views.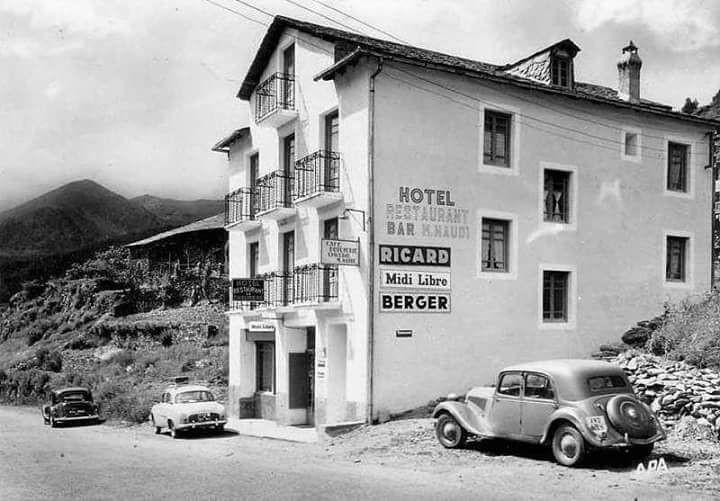 Cuisine with soul
Cuisine: our origins
Grup Naudi is more than a local hotel group. Cuisine is and has always been an essential part of our history.
The fine food and drink that Naudi serves today are all based on quality and seasonal products. "Km 0", or local products are our top priority, but everything we make comes with a generous helping of tender care.
The Naudi restaurant serves up basically traditional cuisine with a modern touch. The menu is changed almost completely twice a year to continue to surprise and offer new dishes to customers who visit us regularly.
Pizzeria l'Avet also forms part of the Naudi group. This friendly restaurant serves up a wide range of excellent pizzas and pasta dishes.
ADULTS ONLY
BOUTIQUE HOTEL
Hotel Naudi is a boutique hotel located in a splendid setting in the village of Soldeu.
he hotel faces the iconic Avet and Àliga slopes in the Grandvalira ski area, and stands just 150m from the access to the cable car.
This Adults Only establishment was completely renovated in December 2018. Superbly decorated, the hotel is a haven of rest and relaxation as well as excellent cuisine.
28 double rooms with views of the village or the mountains, and 3 suites (Oli, Mia and Marc) are among the jewels in the crown that form part of the history of the Naudi family.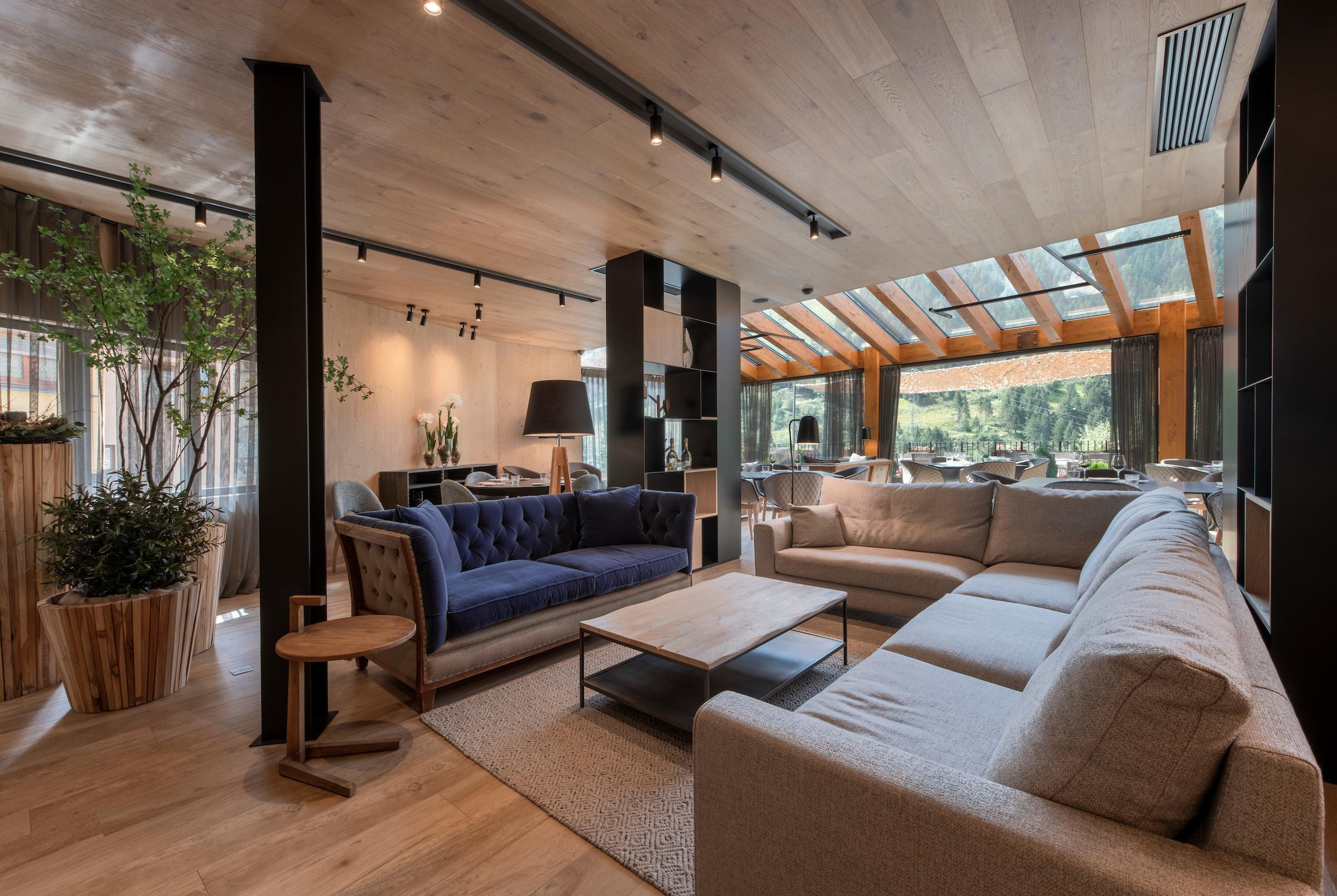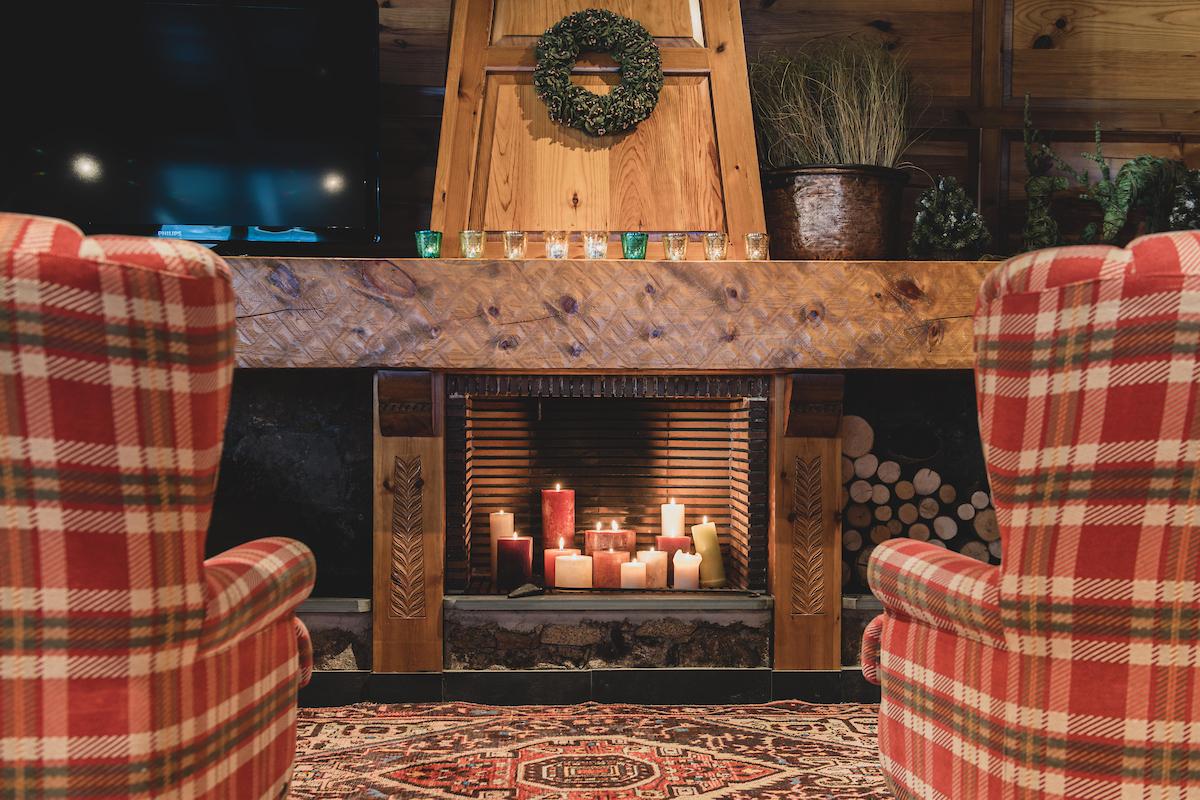 Established in 2000
HOTEL XALET MONTANA
Hotel Xalet Montana is Grup Naudi's second establishment. This charming, rustic-style hotel is open only during the winter season. It has 40 double rooms, all recently renovated and all with mountain views. Guests can also enjoy a small water zone.
The ideal choice for a skiing getaway!